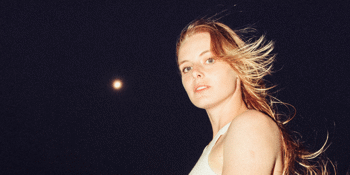 The Last Chance
Tiarnie at The Last Chance
TBA
The Last Chance Rock & Roll Bar (North Melbourne, VIC)
Thursday, 13 May 2021 7:30 PM
After the success of recent singles, 'I'm Fine', 'Don't Ask Me' and 'Sorry (Too Much), NSW-based Tiarnie will be playing her first headline show at Last Chance Bar on May 18th.

Writing songs at 2am on her floordrobe is how Tiarnie tries to make sense of the magical, messy moments of her early 20's. A true over-thinker, over-feeler and over-sharer, her lyrical vulnerability is matched with a fierce vocal tone, captivating melodies, intricate guitar riffs and punchy percussion.

Tiarnie is a singer, songwriter, guitarist, and most importantly - a storyteller. Growing up on a cattle farm on the outskirts of Canberra - Wallaroo - listening to the likes of Paul Kelly, Missy Higgins and Cold Chisel inspired Tiarnie's passion for Australian music and love of profound songwriting.